Butterfoss and Barton Orthodontics
Imagine earning points for being a great patient and having a great smile! With Butterfoss and Barton Orthodontics, you get to join a membership club of lucky users who earn points for doing all kinds of awesome things. And the best part is that you get to use your points to play games, order gift cards and more!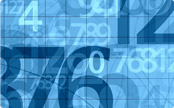 Earn Points
You get to earn points just for joining our membership program!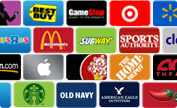 Prize
You can login to use your points to redeem for cool prizes!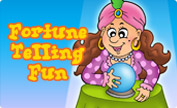 Contests
Join our contests for a chance to win even more awesome prizes!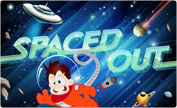 Games
Browse our fun games. You can even invite your friends to play!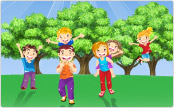 For Parents
Parents love us too! You don't have to be a patient to join!
Our Patients Love Us

4310 George Washington Memorial Hwy.,

Grafton

,

VA

23692

Tel: 757-898-5448

http://drbutterfoss.com/
I love my orthodontist! They are so nice to me! They are fixing my teeth one appointment at a time.

L.P.

Aug 6, 2014

They help with my dentil needs. The people who work there are very friendly. Because of them my teeth will be nice and straight soon:) :)

K.M.

Jul 21, 2014

I love my orthodontist. They are nice and take good care of you. I also love the game room!

A.B.

Jul 17, 2014
More Reviews
Our Current Contest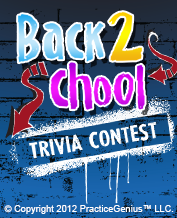 Back To School Trivia
It's back to school time again! Test your knowledge with some entertaining back to school trivia. Faster answers get big bonuses, so don't take too long & have fun!
Contest Details